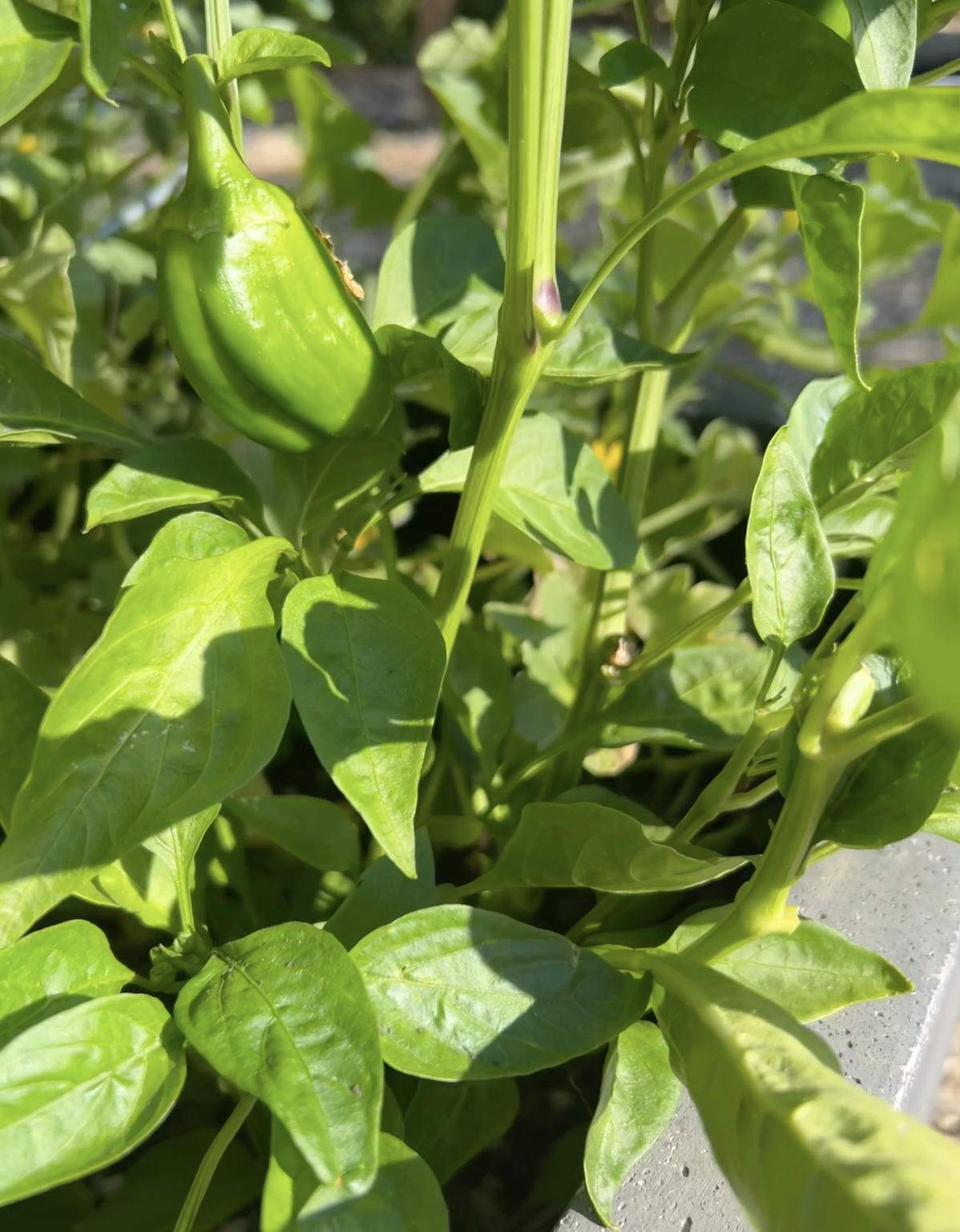 "This stuff is like gold. It's unbelievable. It's like crack for plants. I use it all the time. It got so big overnight. I see the difference overnight with my plants.
I can't believe how my plants respond. I have all the products. I water in my plant beds and Smart pots weekly with the tea.
I order the stuff like crazy. Last year I didn't use as much and now I use it weekly. What a difference.
It is liquid gold. It's amazing."
– Laurie P., Los Angeles CA