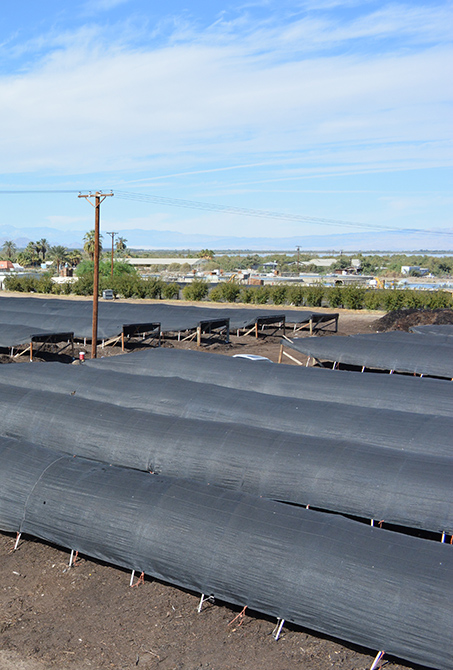 VermisTerra® brand organic soil amendment are approved by Organic Certifiers for use on certified organic crops.  VermisTerra® offers exceedingly pure organic fertilizers for use on crops, flowers and lawns of all types as well as offering to commercial agriculture such as blueberry and olive farms and nurseries.
JL Organics, the parent company of the VermisTerra® brand fertilizers, is an organic horticulture and vermicomposting facility with over 10 years of experience in the organic field.  JL Organics use only green waste from local recycling programs to produce the highest quality earthworm castings and earthworm casting tea.
We have applied our VermisTerra® Earthworm Casting Tea to fruit growing plants such as: orange, grapefruit, grape, pomegrante, almond, blueberries, strawberries and more.  We have the expertise, experience and technological know-how to ensure efficient and effective growth that is also friendly to the environment.
Did you know that we are a third generation of farmers?
Our legacy started with my Grandpa Charlie in Taiwan. He worked in hybrid vegetable seeds for the government, even being dispatched to South African to help with the agriculture practices there. In 1978 he immigrated to United States and started vegetable farming with his 3 sons (my dad and Uncle Steve).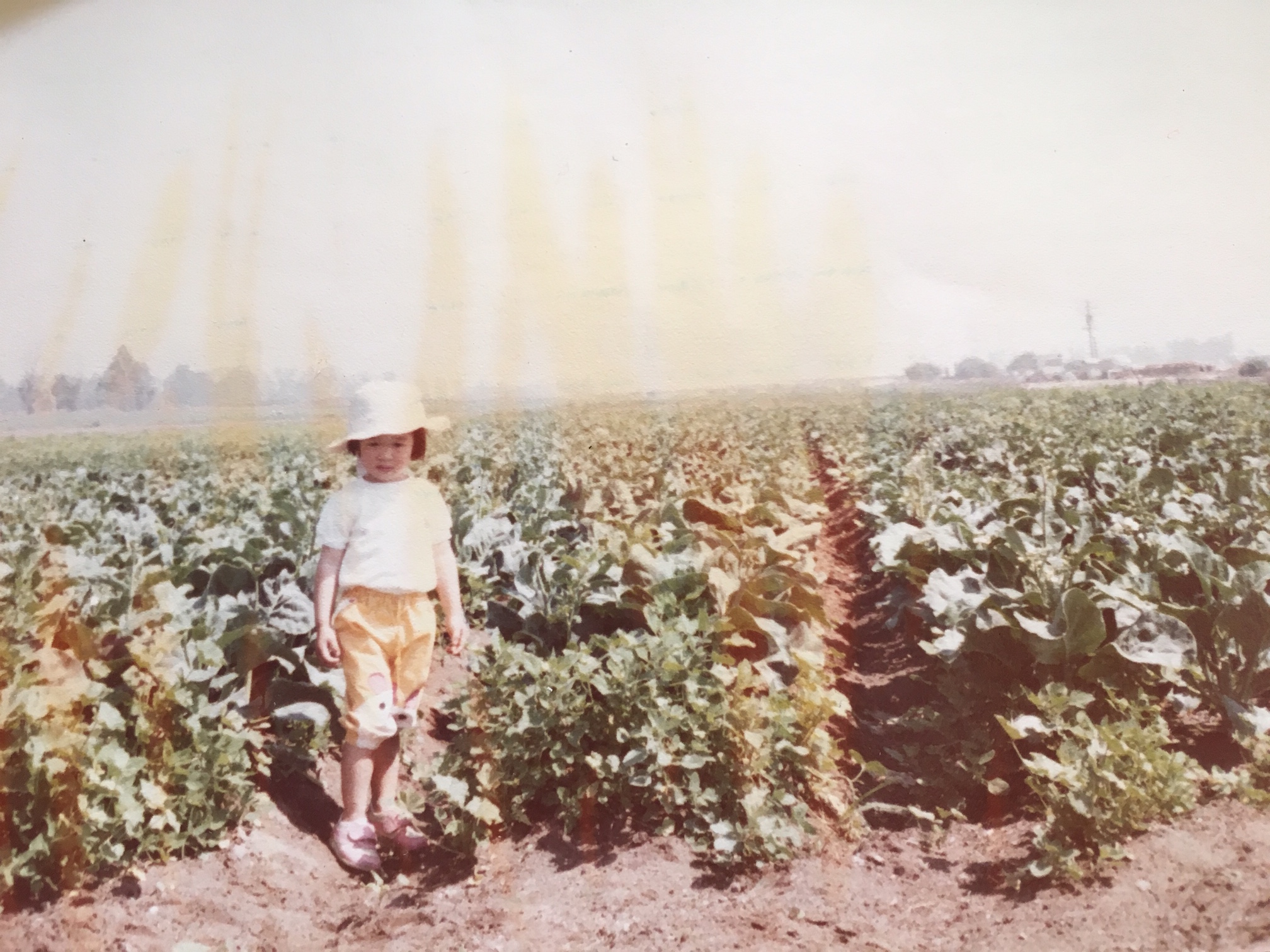 Throughout the 25 years of commercial farming, the Lee's had tried all categories of fertilizers and pesticides. In his experience, Uncle Steve began to see how nature had the solution to its own problems. He was convinced of the proven benefits of healthy soil created by microbes from earthworms.
When I was in college, my dad and Grandpa were diagnosed with cancer and did not survive the fight. The vegetable farm was closed but Uncle Steve continued his research with worms in his backyard.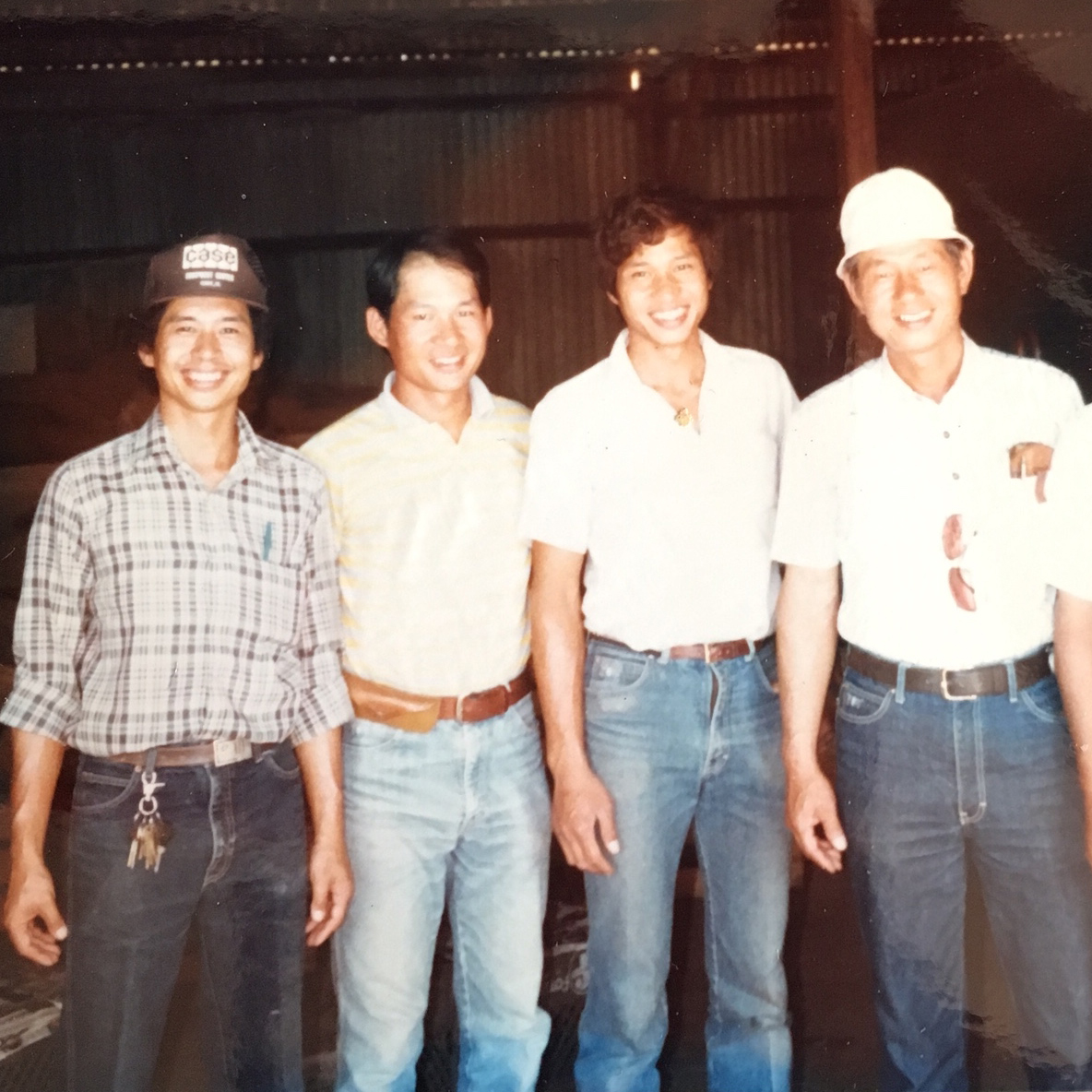 In 2002 the worm farm opened, supplying worm castings to farmers. Uncle Steve's son, Jack and myself joined the business to help share these powerful natural products. Today we are one of the largest producers of organic vermicompost on the West Coast. We have thirty-three 100 ft beds and sell direct to farms, home gardeners, and even export to farmers abroad.
We are proud of the high quality soil amendments we make available to home gardeners and farmers. Through VermisTerra, we aim to help the world improve the soil.
Healthy soil means healthier crops with less disease and pests, more abundant yields, more nutritious food, and a better planet from reduced dependence on chemicals and pesticides.
Thank you for trusting VermisTerra in your garden.