Welcome to VermisTerra®.  We offer top quality organic fertilizer for a wide variety of farming and gardening.  VermisTerra® Earthworm Castings and Earthworm Casting Tea are the ideal soil amendment for gardens, greenhouses, lawns or organic farms.  VermisTerra® products are purely natural, free of odor and safe and easy to use.  It has all the necessary ingredients for a great looking garden while preserving the well-being of our environment.
VermisTerra Earthworm Castings and Earthworm Casting Tea are approved for organic farming by Organic Certifiers and licensed by the California Department of Food and Agriculture (CDFA).
Our earthworm castings and earthworm casting tea have been inspected and approved by Organic Certifiers for use on certified organic crops under the USDA National Organic Program.  You are ensured that our fertilizers meet the quality standards of being safe and non-toxic.
VermisTerra Earthworm Castings are also OMRI Listed.
VermisTerra is licensed and registered with the CDFA.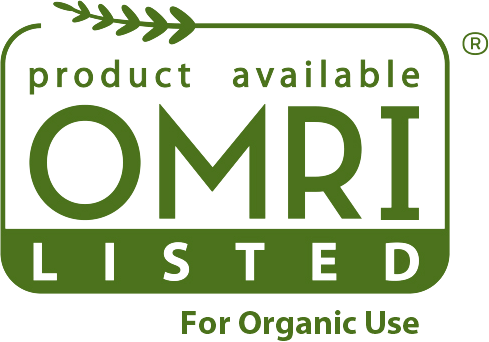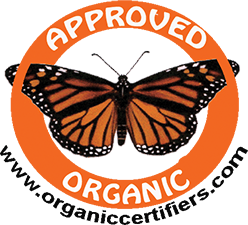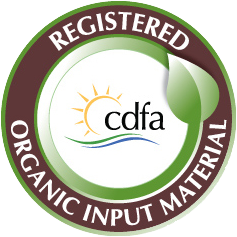 ---