Biggest growth explosion with Vitality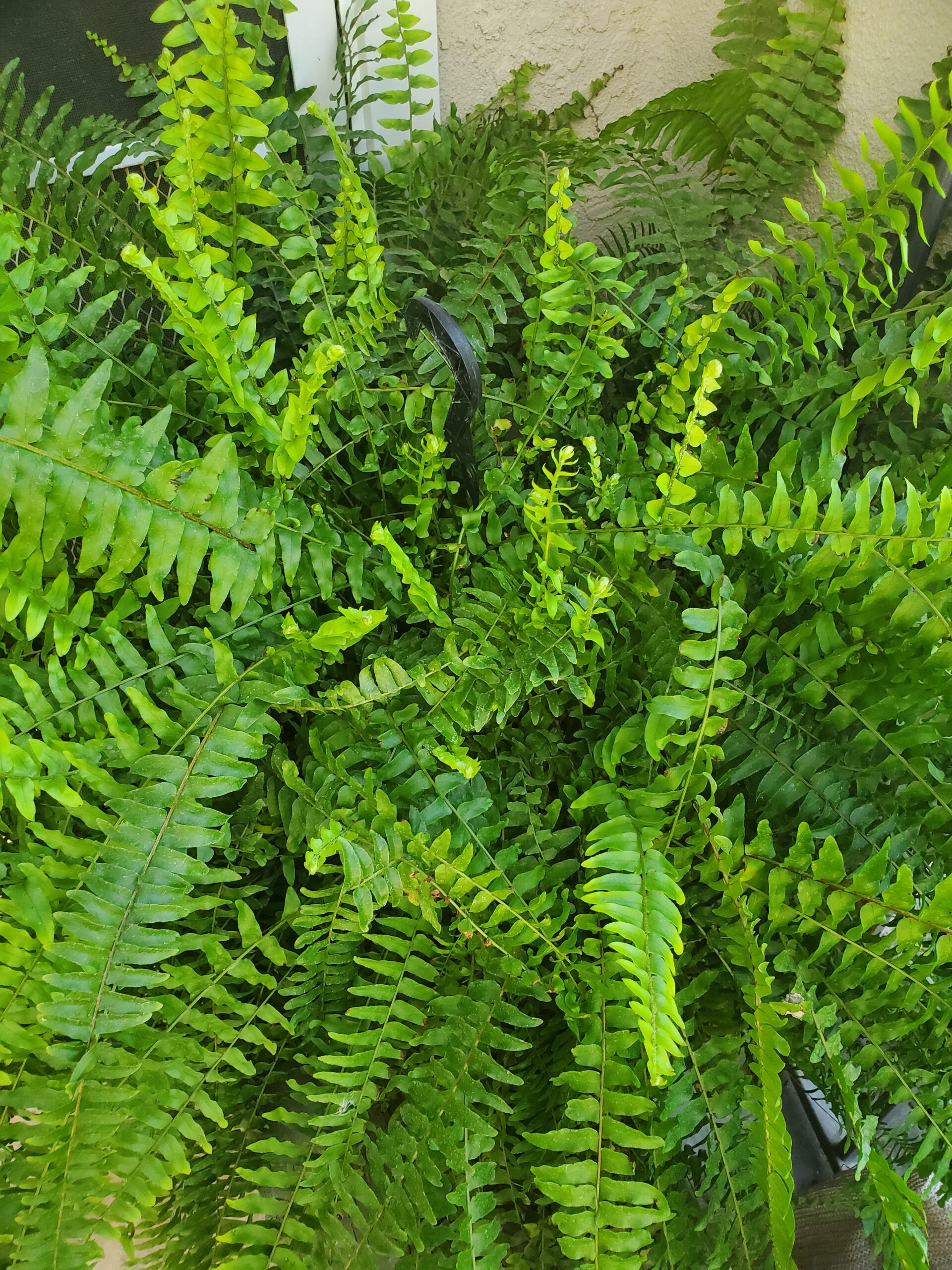 I added Vitality on a Sunday, 1% strength, and by Friday it had all the new sprouts you see in the picture. Today (1 month later) there are three times as many new sprouts!
I also added some regular strength (where one bottle of vitality fills a five-gallon bucket of water) Vitality to my cutting that I planted in March. They are all growing rapidly and my Thumbelina actually is blooming (it was just a cutting in March) already! Temperatures this past week are averaging 105 F.
The five-gallon bucket handled the 13 potted/planted plumerias that you filmed a few years back, and they all have strong, shiny new growth, and 8 of them are blooming profusely.
– Karen B. Palm Desert, CA