There is so much confusion on how to fertilize your strawberries. Here is your definitive guide to growing the BIGGEST and BEST organic strawberries on the planet!
Let me tell you why you need to be using VermisTerrra in your garden. VermisTerra or is a family owned company that makes amazing quality worm casting products. 🪱 Worm casting improve soil structure and fertility, are rich in beneficial bacteria and microbes 🦠, and they help regulate plant nutrients as well as supports the plant's defenses. 💪
In my own garden, the result of an amazing. I was able to rehab one of my🍓 strawberry beds that wasn't doing very well and it produced amazingly beautiful strawberries! ✨ I was amazed at the amount and beauty of the fruit that I got using all their products, especially Vitality.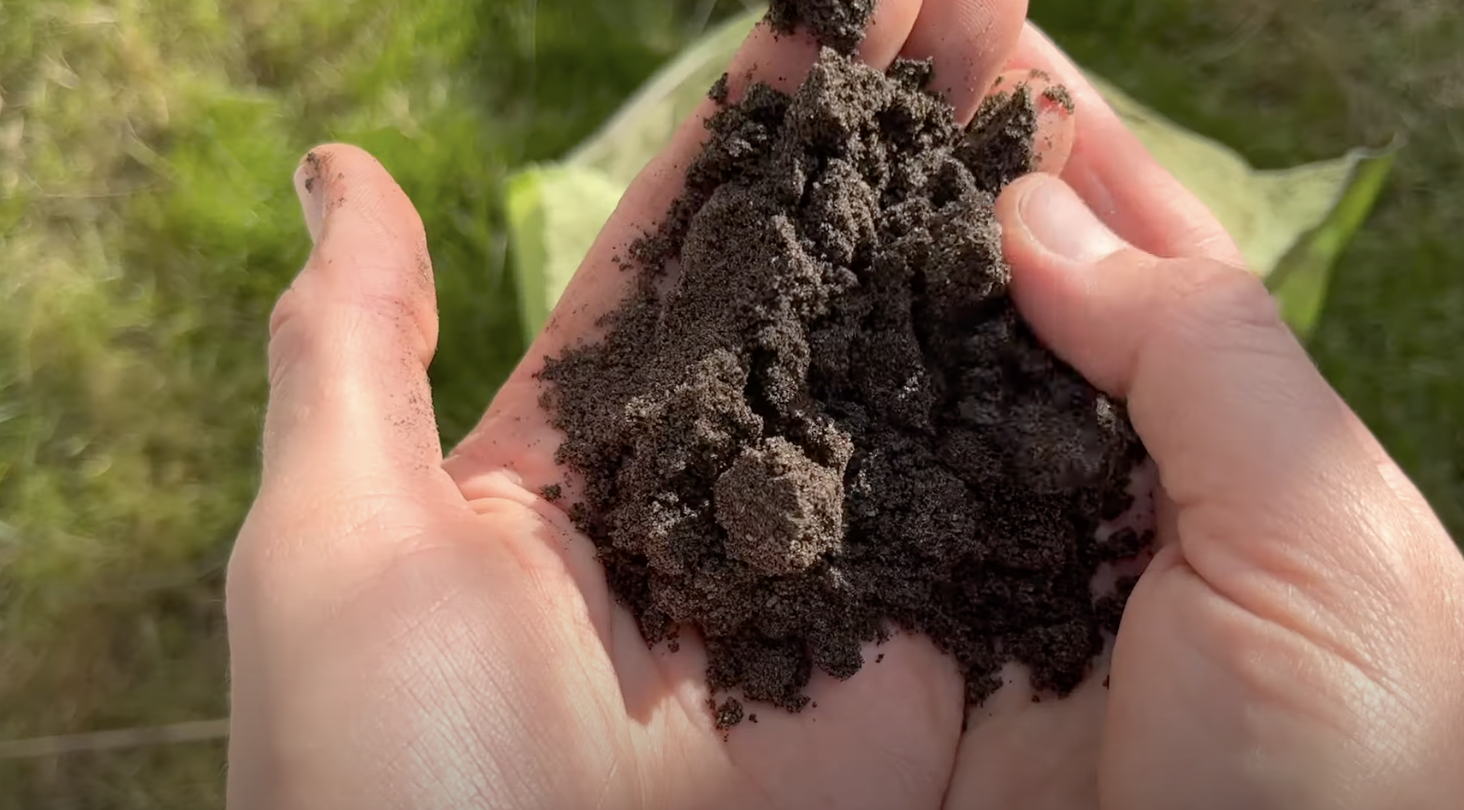 I also noticed that my 🐛 pest pressure this summer ☀️ was almost non existent- in my garden with plants that are usually covered in aphids are rather healthy and thriving with minimal damage. My pest load was so much less this year. No more roly polys or slugs on my strawberries.
Why don't you give these products a try and see the results for yourself. – 👩🏼‍🌾 Jolene @oursanctuarygarden Check out Sanctuary Gardens YouTube video to see how she fixed her strawberry bed using VermisTerra and got the BIGGEST and BEST strawberries.
Code "sanctuarygardens" for 10% off + free shipping